GLOBAL NETWORK OF
SUPPLY CHAIN
Global Logistics providing comprehensive and customized services to our customers. We'll ship your packages wherever they need to go, delivering the best in quality and customer service.
People . Partnership. Performance.
Global Courier & Delivery Services
We offer a variety of services, including freight forwarding, international shipping, customs clearance, warehousing and distribution. No matter what you're shipping or where it needs to go – we've got you covered.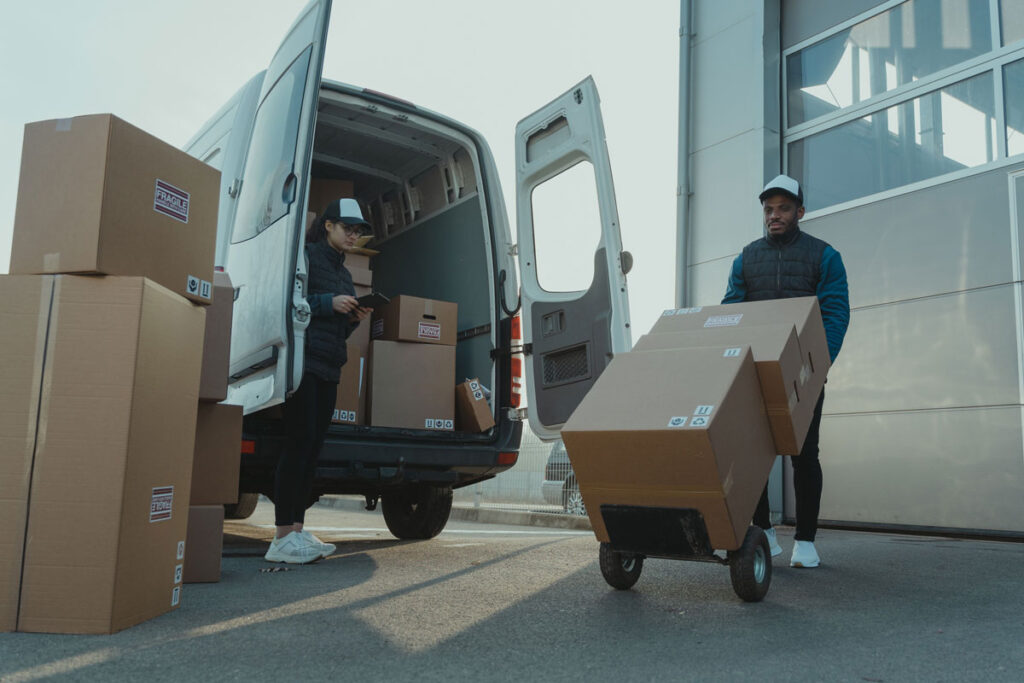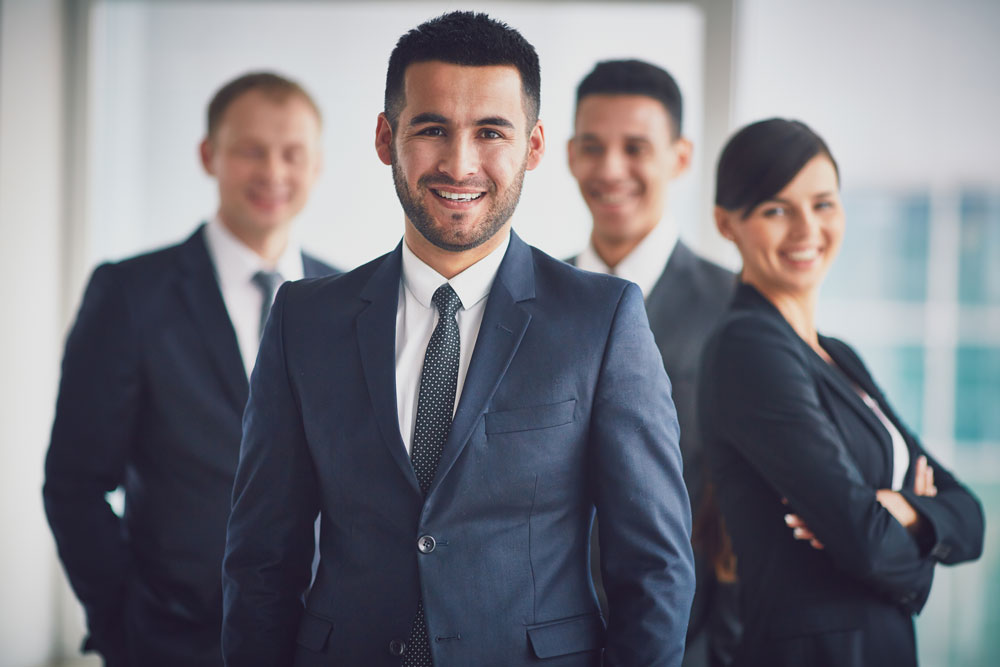 The company combines its core products of Air Freight, Ocean Freight, and Logistics to deliver globally integrated, tailor-made end-to-end solutions for eleven core industries. Drawing on in-depth industry know-how and customized IT systems, In addition to our great service, we also offer competitive rates. We always look forward to serving you.
One of the world's leading providers of supply chain solutions.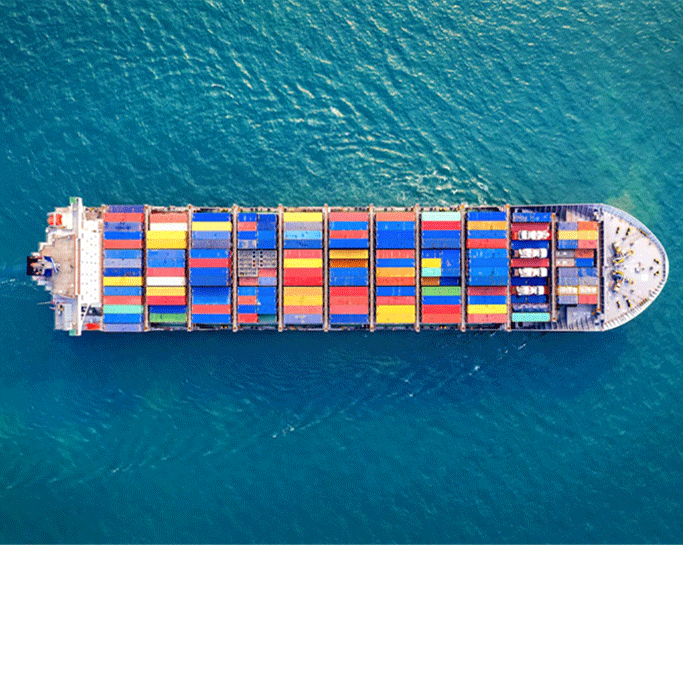 Customized solutions for your specific ocean freight requirement are at the heart of our services.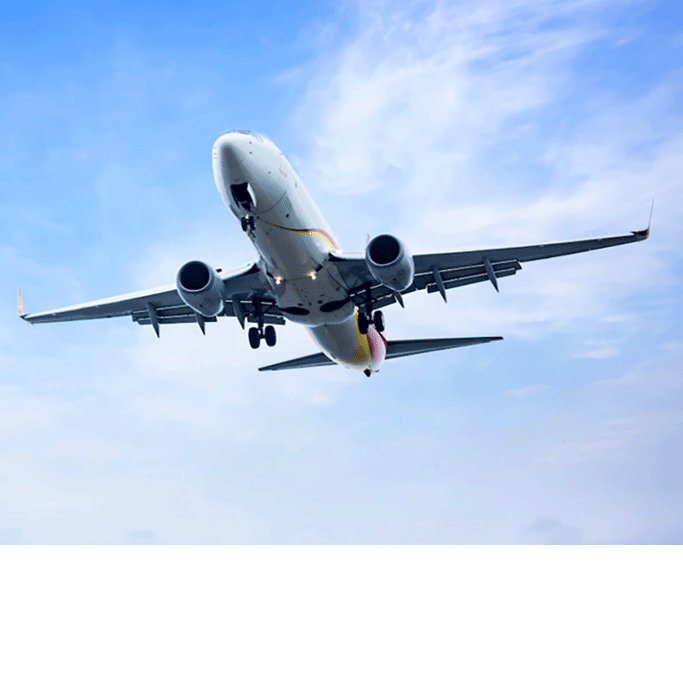 a wide range of air freight services, including cargo transportation, warehousing, and distribution.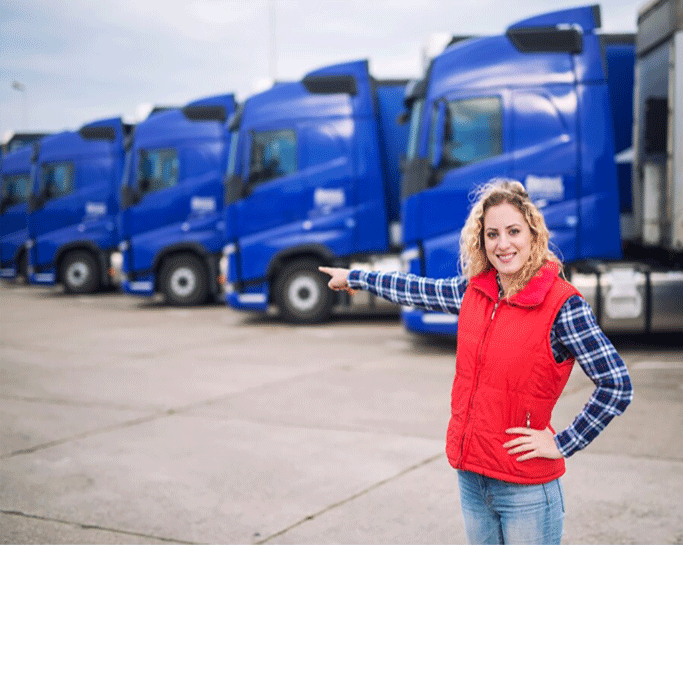 Combining transport execution and transport management services to meet all your needs.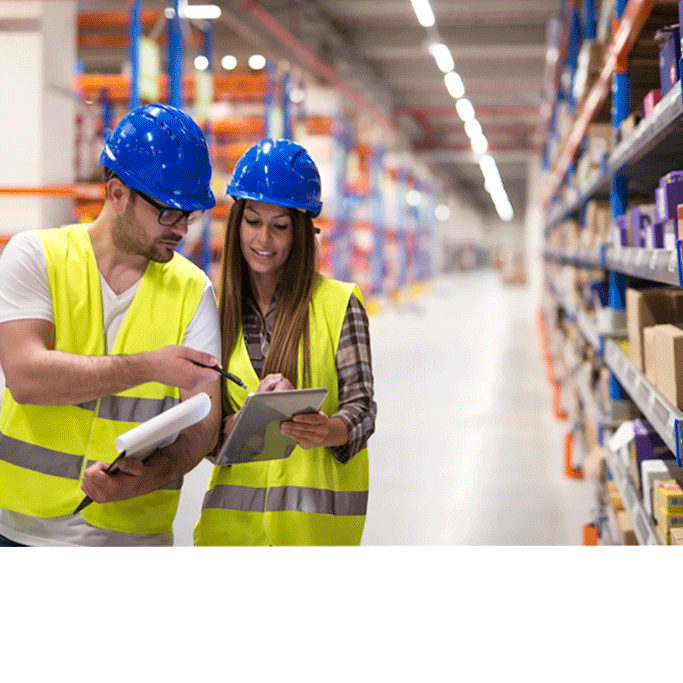 With updated Customs regulations & procedures, we handle clearance of consignments efficiently.
EXIM INT Shipping operates with its own fleet as an NVOCC (Non-Vessel Operating Common Carrier) under the banner " EIS EXIM INTNTERNATIONAL PRIVATE.LTD, by having slot arrangements with all Feeder Operators and some Main Line Operators. Our Fleet consists of 20'HD, 40'STD, 40'HC, and Special Equipment like Open Top, Flat Racks, 45' and Reefer.

– Serving between Indian Subcontinent, Middle East, Far East & South East Asian ports.
– As a Multimodal Transport Operator, we have services to all ICDs in India and CIS destinations
– We have strong representation in GCC countries, Far East Countries, South Asian Countries and spreading high pace globally.
We are pleased to work with thousands of partners. Those who work with us globally include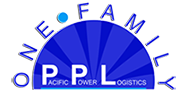 Ensuring that every package arrives on time & in perfect condition
Proud to offer our services in 57 countries around the world
Provide best-in-class services across its integrated worldwide network.
Sustainability helps us reduce waste and share the benefits with our customers.